Hey everyone! We've launched a Patreon!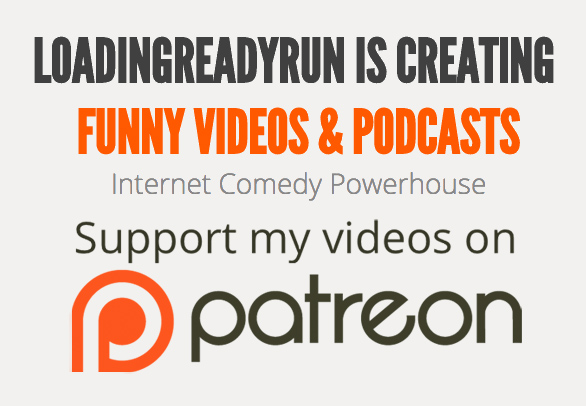 We're super excited for 2015 and all the neat stuff we have planned for it. We're launching this crazy thing so we can keep doing all the cool stuff we do and use the spare time we have from not doing weekly sketches to work on… THE MYSTERY BOX.
I'm sure you have some questions!
Q: Wow, that's a lot of information. Can you give me a TL;DR?
A: I live to TL your DRs. The Patreon will support:
Our TapTapConcede Magic: The Gathering podcast/vidcast, weekly
A Crapshot mini-sketch, weekly
The "crew talks about stuff" LRRcast podcast/vidcast, bi-weekly
Our ongoing LoadingReadyLive video game streaming, which happens basically every friggin' day
And… The Mystery Box  (aka, R&D for new, exciting things!)
Q: Do you have milestones?
A: Yes! At $3,000 a month, we'll upgrade the crapshots to twice a week and the LRRcast to weekly. At $6,000 per month, we'll get 6 episodes of CommodoreHustle too. At $10,000 per month (aka, reach for the stars money) we'll do a monthly behind the scenes documentary.
Q: What are your pledge levels?
A: You can pledge what you like, but if you pledge more than $10 a month or more, you'll get a one time gift of a thank you card from us. (We have plans. It will be cool.)
Q: Do I get exclusive videos if I support you guys?
A: We're not going to do any Patreon supporter exclusive content – our videos will still be free to watch, but we hope you'll support the Patreon because you enjoy what we do!
For more information, check out the video we made for the exclusive purpose of explaining this crazy thing!